NINA + ERIC | FORT WORTH, TX STOCKYARDS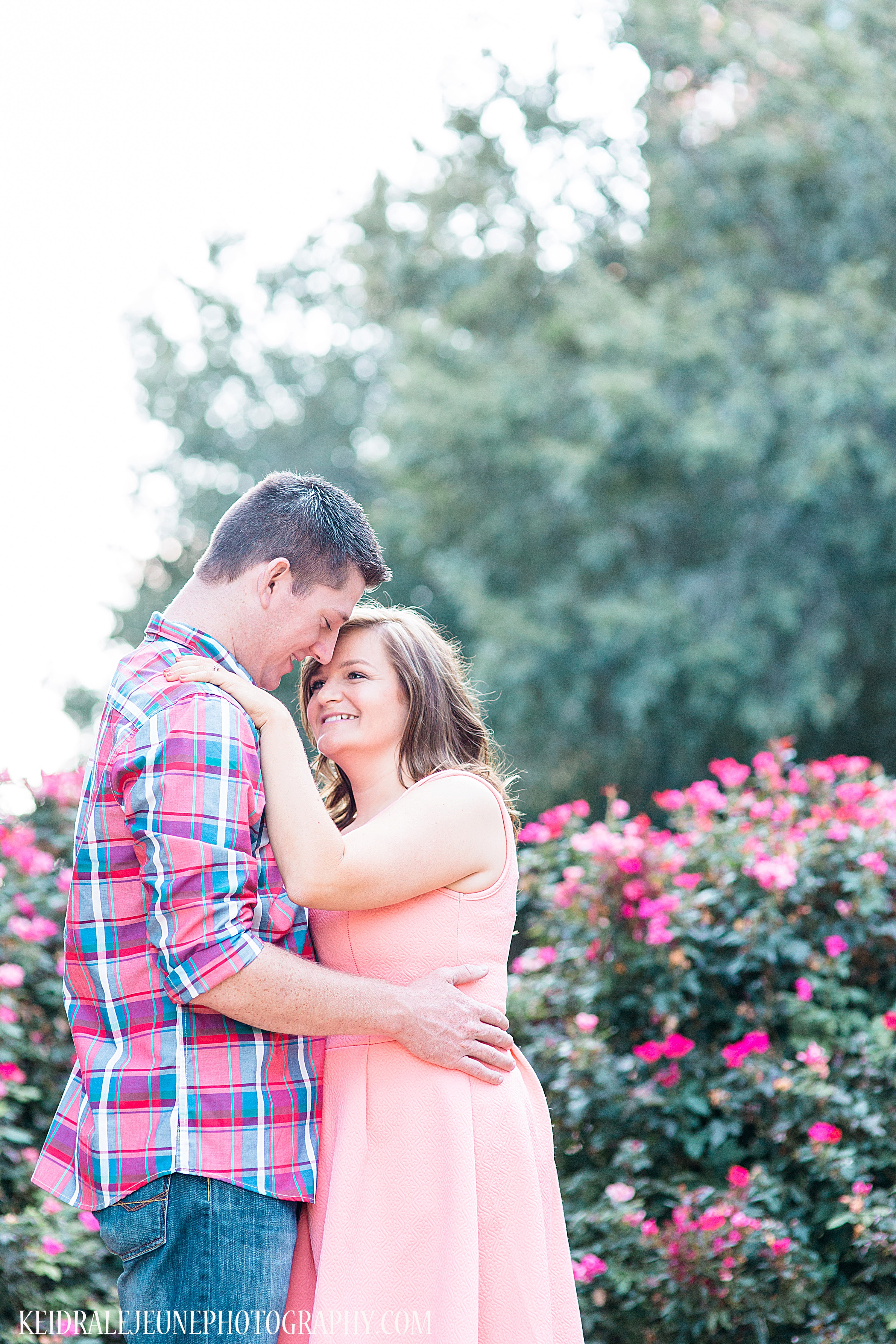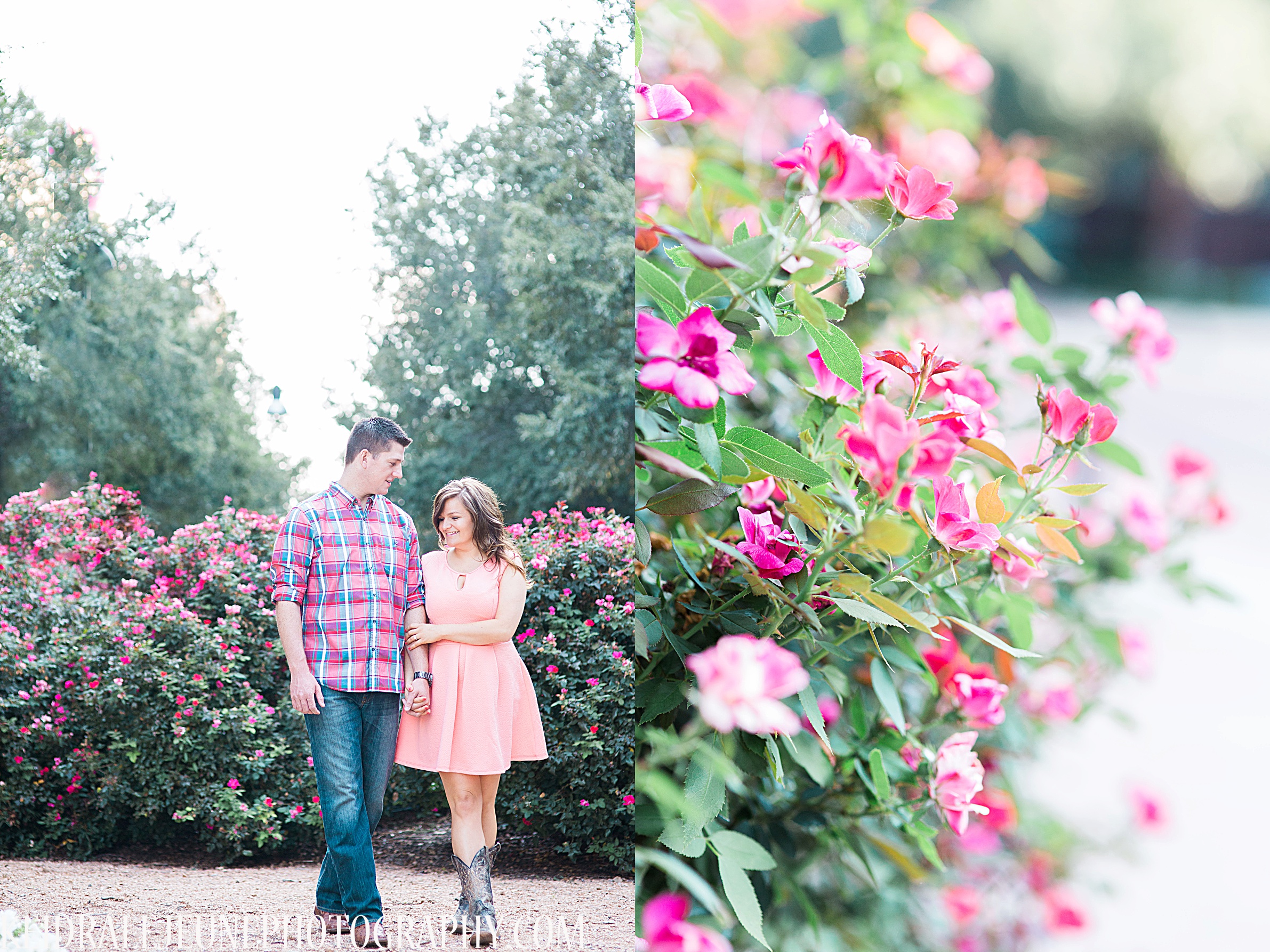 These two met at the rodeo in downtown Fort Worth at the Stockyards. Nina was there visiting from Oklahoma with her family. He was there with his Asian exchange student roommate that wanted to do everything "Texas" the month that he was living here. Neither of them had ever been to an actual rodeo before.
Here's her version of how they met.
My family had arrived a little late and it was open seating so we found a spot that would fit all 5 of us. Apparently, Eric was up getting a beer at the concessions when we arrived and I "stole" his seat. When he came back, he didn't say anything but just sat right next to me. His roommate was still 2 seats down from Eric…apparently a cultural thing for him to not sit directly next to another male that was not his family. But I did not know this…so in my head, I'm like…man this guy has some balls sitting directly next to me and hitting on me while I am with my family and his friend that he came with is two seats down!
But he was quite the charmer and we made some small talk before he invited me to go hang out with him and his roommate at Billy Bob's after the rodeo. I accepted and we had a great time two stepping the night away and then we snuck into a cowpen outside of the rodeo and just talked for hours before he took me back to my hotel. We exchanged numbers and met up two weeks later in Ardmore to camp for the weekend. Yes, our first official date was a weekend camping trip! Luckily…it went well!
The Stockyard was also where Eric purposed to Nina. So, what better place to take their engagements pictures than where it all began.