SARAH |MOORE OK SENIOR PHOTOGRAPHER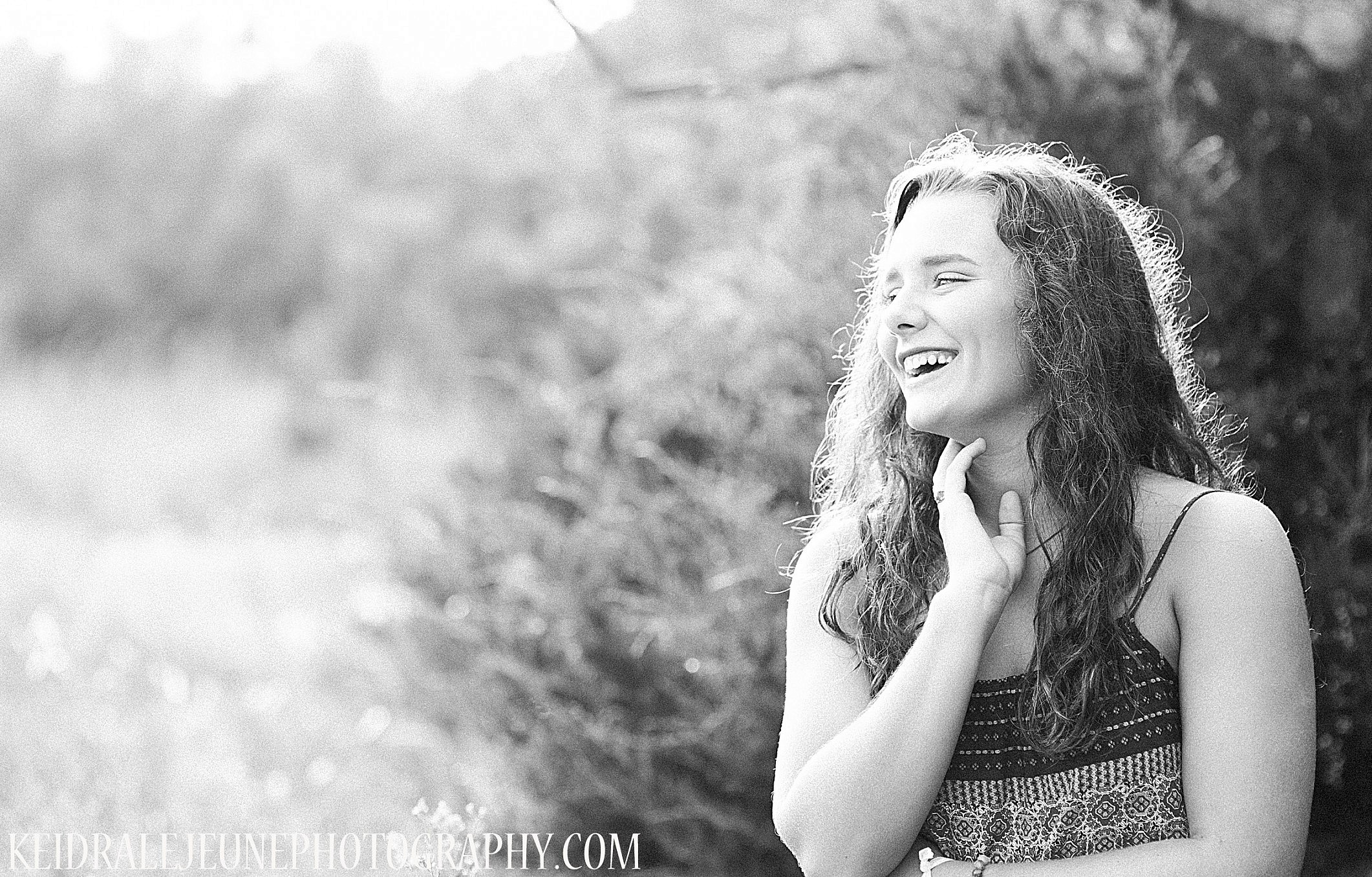 Senior sessions are a huge favorite. Not much can compare to the time spent with these young adults. Listening to their plans of the future. Seeing their aspirations and huge dreams written all over their faces as they smile. It's truly a very fun and exciting time.
My main goal during a senior session is to really allow and encourage their personalities to shine through. Whether that's with special props, clothing or a location that they hold close to their heart.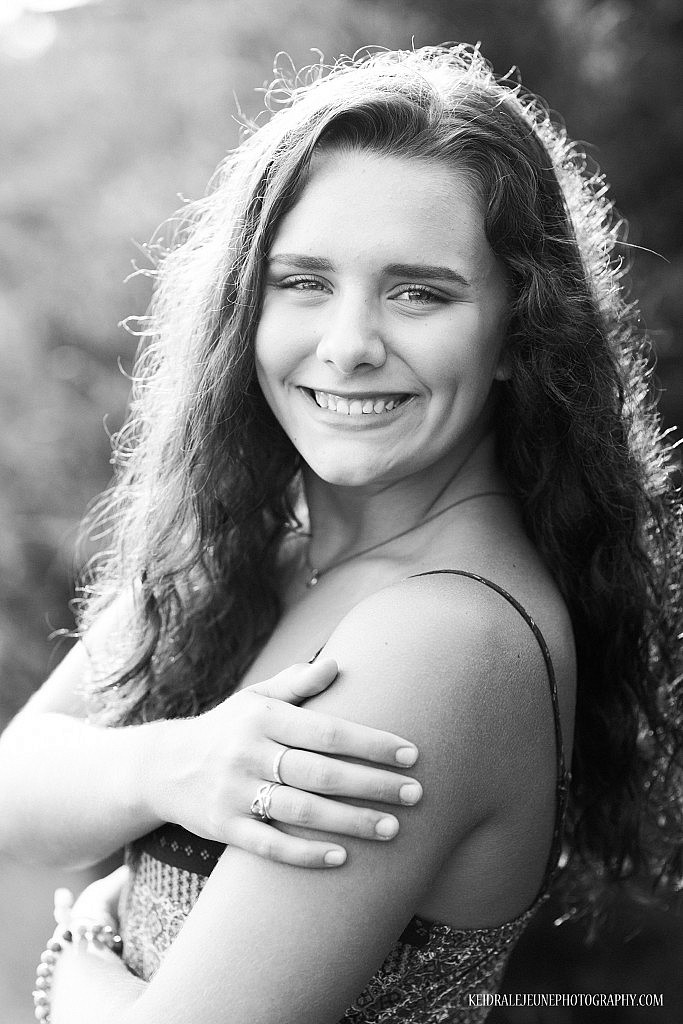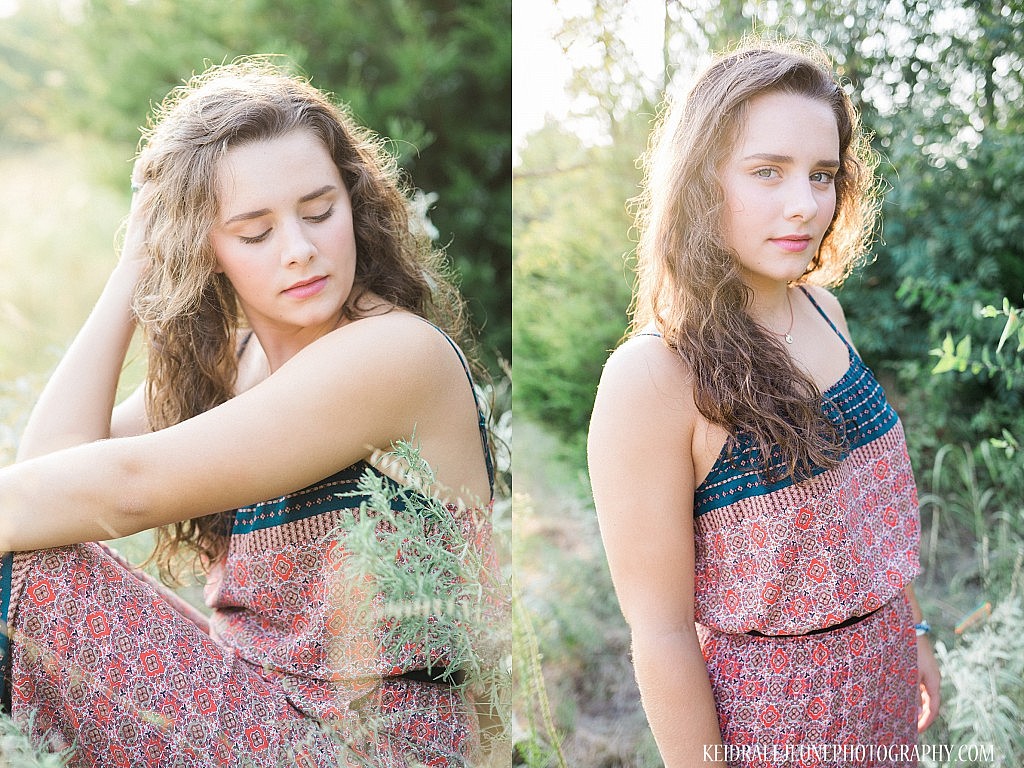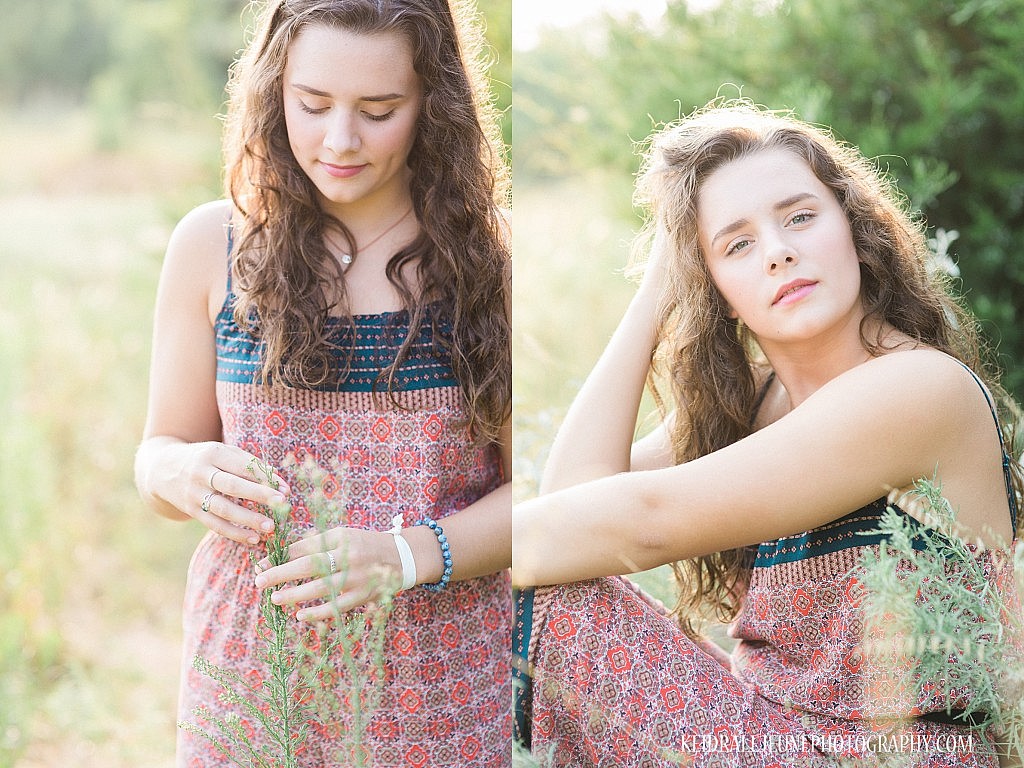 Sarah had a special request… she asked to break up her shoot into two different sessions, at two different times of the year. One during the summer and the next to follow this winter. For her first session we spent the evening together basking in the summer sunset. Sarah is such a fun and creative girl. I can't wait until we meet up again this winter to do a completely different look, not just style wise, but with her appearance as well. Check back towards the end of the school year for her updated look. 😉