WHEELER FAMILY | NORMAN, OK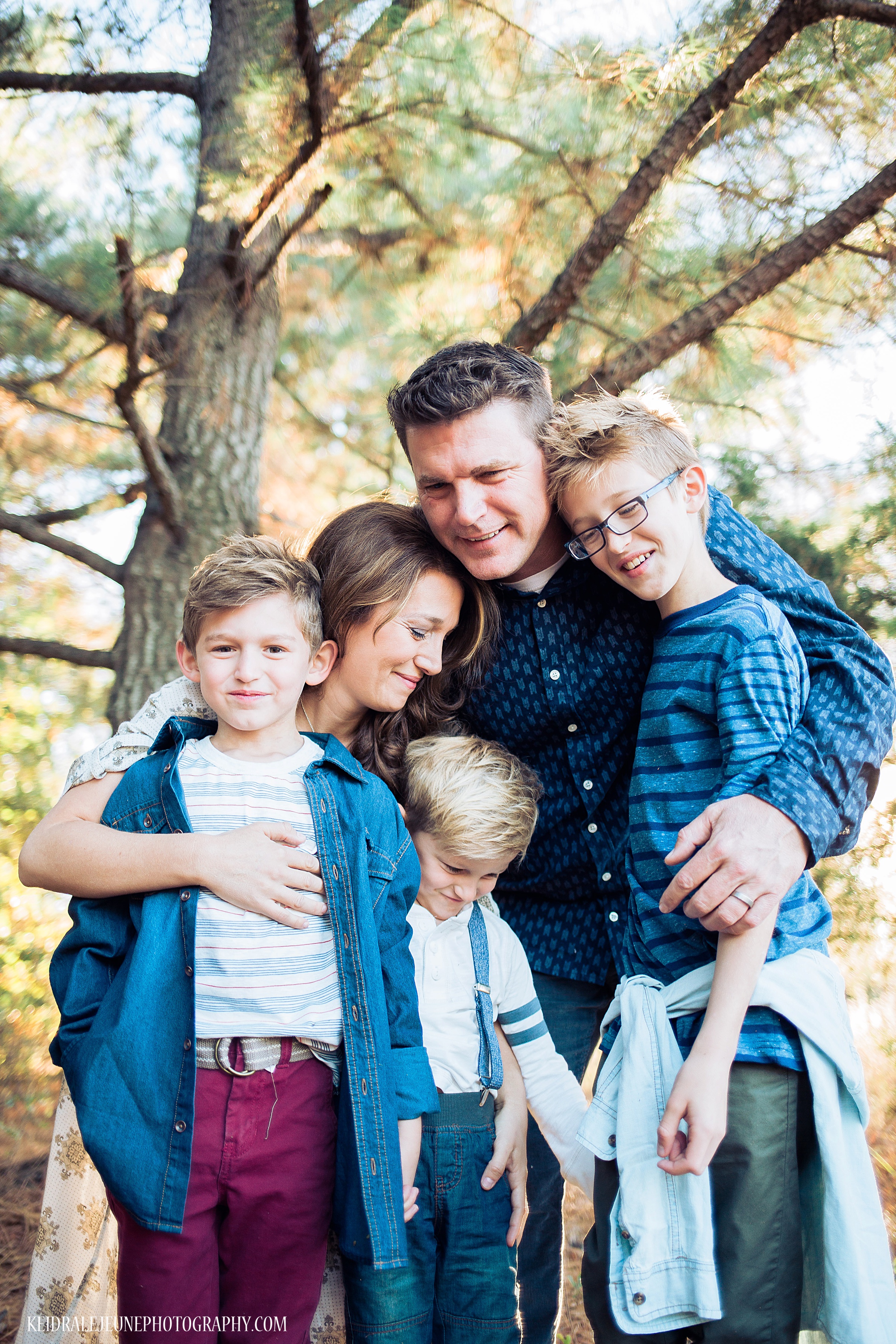 Allison Wheeler with  Poetry and Prose Photography and I have worked together during the wedding seasons for the past 3 years now. We have become very close friends. She's my go to person when it comes to anything photography related.
So when it comes to family pictures it only make sense that we swap out taking pictures for each other. I always enjoy my time with her and her boys. I could just sit back and watch them go. It takes an amazing mom to raise 3 little guys and take care of her hubby all at the same time.